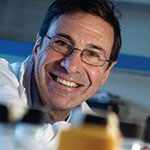 Mark Wainberg's blunt outspokenness can put political leaders on the defensive. When one of the leading scientists in the AIDS fight talks, people listen.
BY MARK ABLEY
---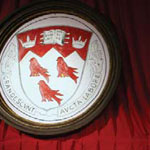 It boasts the largest initial goal of any Canadian university fundraising campaign — $750-million — but it's about more than just the numbers. Learn how Campaign McGill will help our talented faculty and students make history.
BY DANIEL MCCABE, BA'89
---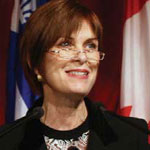 La Campagne de financement McGill nous permettra de réunir les meilleurs esprits — professeurs et étudiants — et de créer un environnement dans lequel ils pourront s'épanouir.
PAR DANIEL MCCABE, BA'89
TRADUCTION DE LUCIE LEGAULT
---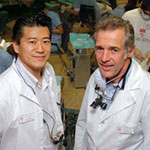 The Faculty of Dentistry's Community Outreach Program celebrates 10 years of bringing free dental care directly to the people who need it the most.
BY PATRICK MCDONAGH
---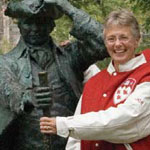 They are the envy of other universities and our most steadfast allies. For 150 years, the McGill Alumni Association has been serving the needs of the University's most loyal constituency— our graduates.
BY BRETT HOOTON, BA'02, MA'05
---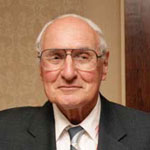 Sometimes fortune smiles when you least expect it. Read the essay that won the Memories of McGill contest.
BY DICK VALERIOTE, BSC'52, MDCM'57
---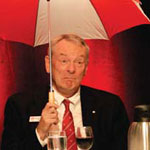 It wouldn't be autumn at McGill without the return of some 4,000 graduates to the downtown and Macdonald campuses. Relive the sights and celebrations of Homecoming 2007.