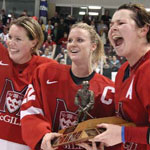 The McGill Martlets came heartbreakingly close to a national hockey championship last season. This year, they wouldn't take "no" for an answer.
BY EARL ZUKERMAN, BA'80
---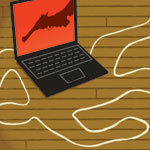 More than a century ago, two members of one of Montreal's most prominent families died under strange circumstances. Can you crack this cold case?
BY MARK REYNOLDS
---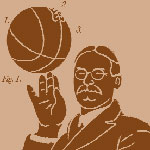 Hospitals and homes, arenas and airports: Learn how McGill brainpower helped shape your world. You won't look at surgery—or fish sticks—the same way again.
BY DANIEL MCCABE, BA'89, MARK REYNOLDS, JAMES MARTIN, MLIS'05, AND MAEVE HALDANE
And check out our web exclusive
22 more ideas that made history
---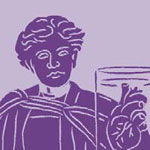 À l'hôpital et à la maison, dans les arénas et les aéroports : découvrez comment le pouvoir mental de McGill a contribué à modeler votre monde. Vous ne verrez plus la chirurgie—ou bâtonnets de poisson—de la même manière.
TRADUCTION DE LUCIE LEGAULT
---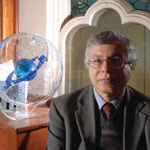 For over half a century, McGill's Institute of Islamic Studies has explored the intersections of language, religion, history, science and politics—and its work has never been more relevant than it is today.
BY MARK ABLEY
---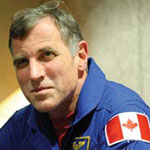 After boldly going where very few have gone before, astronaut Dave Williams is ready to begin a new chapter in his remarkable life.
BY JAMES MARTIN, MLIS'05