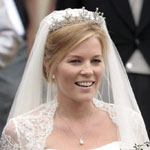 When Autumn Kelly, BA'02, tied the knot this spring, she made headlines around the world. That will happen when you marry into one of the most famous families on the planet.
BY ALLYSON ROWLEY, BA'77
---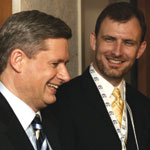 They've helped shape the political landscape and been the trusted consiglieri of prime ministers and premiers. Go behind the scenes with some of the most respected minds in Canadian politics.
BY DANIEL MCCABE, BA'89
---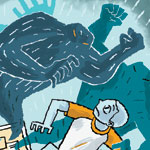 How are schools responding to insidious new forms of bullying in the era of Facebook and texting? Increasingly, by turning to McGill cyberbullying expert Shaheen Shariff for advice.
BY DONNA NEBENZAHL, BA'75
---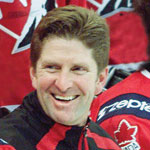 In a few short years, Mike Babcock, BEd'86, has clearly established himself as one of the NHL's most successful coaches, earning two world championships and a Stanley Cup along the way.
BY NEALE MCDEVITT
---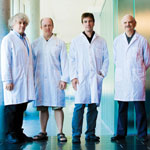 Une analyse révolutionnaire de l'ADN révèle que le diabète de type 2 est beaucoup plus complexe qu'on ne le croyait, pour le plus grand bonheur des chercheurs.
BY MARK REYNOLDS
TRADUCTION D'ISABELLE CHEVAL
---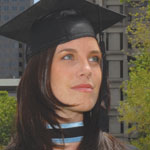 This spring's valedictorians shared their thought processes with the News as they prepared their parting words to the university they were about to leave behind.
BY SIMONA RABINOVITCH
---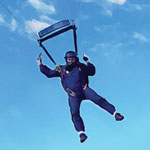 Jumping out of a plane at 2,000 feet requires guts. But the really scary part, according to an alumnus of the McGill Skydiving Club, occurs right before you land.
BY BRUCE GRAVEL, BED'79