It's centenary season, with no less than five McGill establishments celebrating the big 100 this year. A look at their histories and a glimpse of their futures.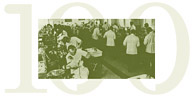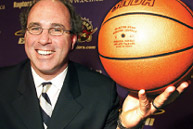 Kevin O'Neill, BEd'79, has had a love affair with basketball since his time with the Redmen at McGill. Now he's in the shark tank of NBA coaching.
Sept curateurs de McGill nous parlent de la pièce de leur collection qu'ils affectionnent tout particulièrement. Voici un avant-goût des petits trésors que l'on peut admirer à l'Université.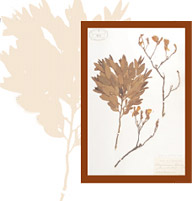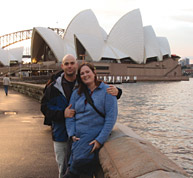 An adventurous pair of young McGill alumni sell their worldly possessions and embark on a two-year trek across the world. They share their experience of local cultures with the News.
A Visit from the Prime Minister; Will & Grace & Alex; Book Fair Booty; Best of Both Worlds; McGill Teams Up with U-Miami; Sports Heroes of the Past; Frisbees and Frosh; Food for the Fearful; Psyched Up for Epic Journey; At Your Service; An Ear for Music; Car-Free Campus; Never Too Old To Learn
Sharing His Gift: Big Ideas and Small Countries