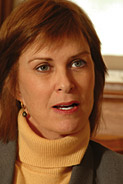 Heather Munroe-Blum talks to the News about the job of a lifetime, the challenges it brings and her vision for the future.
Anne Coleman, BA'57, takes the world of literary memoir by storm with a 50-year-old story of a secret love.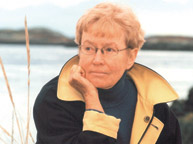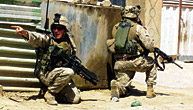 Veteran journalist John Burns, BA'66, has reported from some of the most dangerous places on earth. He wouldn't have it any other way.
Des chercheurs de McGill nous font découvrir des inédits de Gabrielle Roy qui nous aident à mieux comprendre la grande écrivaine.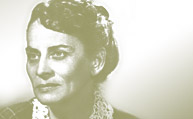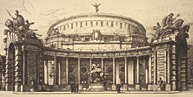 As we delve into the archives of Rare Books and Special Collections, join us on an architectural tour of a McGill campus that never came to be.
Convocation honours; Students research success stories; Panorama on Quebec; Thirst for knowledge; Operatic Offred; The Arcade Fire is red hot; No mere puffery; The legend of Tom Thompson; Supporting team spirit.
Fortress America; Look For Me; Has Been; Tell Me Why Nights are Lonesome
Homecoming highlights 2004
The Martlet Foundation: A Good Friend in Hard Times