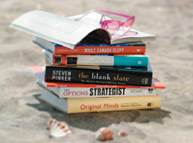 Heading to the beach with an armful of books? Why not take along some McGill authors this vacation.
Les professionnels de la santé et les étudiants explorent la médecine narrative.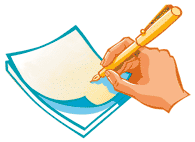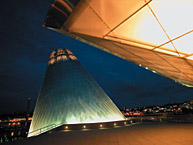 They work in glass and steel, space and light. The News profiles three graduates who are among the world's leading architects.
Find out who this year's winners are as the McGill Alumni Association salutes some special graduates and friends.

Welcome Nancy Wells, Rising Star Roberts, Scarlet Fever, Residence Renaissance
Marc Fortin on the debate on genetically modified organisms
Forgive Me, Dr. Clark!