Southern Hospitality
140 Canadians and Hab-friendly guests turned out for the Fourth Annual Canadian Hockey Night in Atlanta in January, including special guest Ralph Mellanby, a former executive producer of CBC television's "Hockey Night in Canada." The Montreal Canadiens lost 1-0 to the Atlanta Thrashers, but a great time was had by all nonetheless.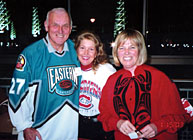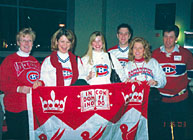 Sporting Good Time in Victoria
The Victoria branch held their annual Fall Luncheon in November at the Dunsmuir Lodge. Olympic rower Greg Stevenson, BCom'91, gave a presentation on the state of amateur sport in Canada.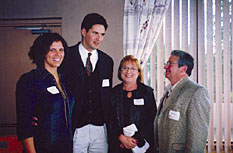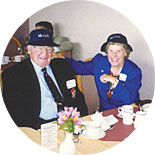 Spelunking in the Capital Region
Members of the McGill Young Alumni of Ottawa went exploring in Lusk Cave this past September in Gatineau Park. In addition to subterranean activities, the group also went hiking and held a barbecue.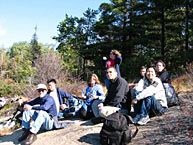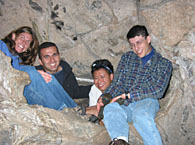 Get Me to the Game on Time